Consulting and management in palma
Every company is different
Jedes unternehmen ist anders
Cada empresa es diferente
Smart management for your company
Professional Services in the Workplace and Online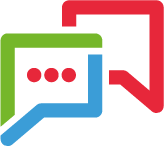 Consulting and Management

Administrative management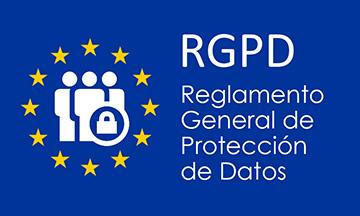 We adapt your business to the RGPD
We help you meet all the requirements of the European Data Protection Regulation
Complete platform that allows business and professional self-management in the automation of data processing records. Powerful professional application to comply with the new European Data Protection Regulation (GDPR). Visualize, execute and comply
More information

Registration Authority of FIRMAPROFESIONAL
We are the only office in the Balearic Islands authorized as registration authority. Services of:
Registration Authority
Time stamping service
Business firm
Centralized signature
Mobile signature
PKI Outsourcing
Trusted solutions
More information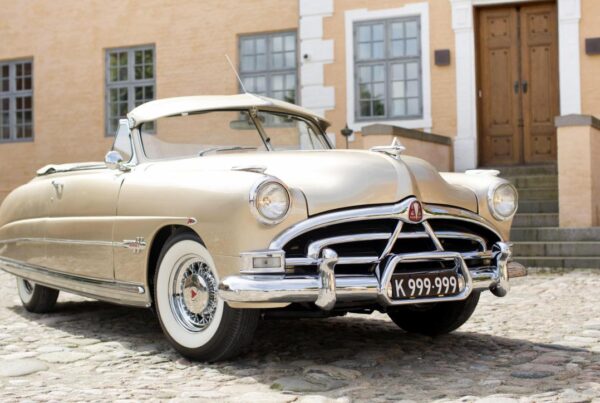 If you want to change the ownership of a car by the death of a…
Testimonials from our clients
"Friendly and close treatment, very good price. I recommend it."

Luis Nuñez

Sunplex
"We trust Advisory Profile. Great price, great service and excellent management tools."

Fernando S.

Logistics
"The deal has been correct at all times, and the questions raised have been resolved in a short period of time."

Xisca Ferrer

Agroturismo Ses Voltes
"We take all labor, accounting and tax issues during the last 3 years, zero problems."

Clifford Kretschmer

Boxi Balears
"I love the labor department, immediate solution to my questions. I receive the payrolls on my private platform ready to distribute in one click."

Catalina M.

Tecnology L.
"They have adapted us to the LOPD and LSSICE in a fast and efficient way, besides offering a very competitive price."

Miquel D.

Cristalería
"When I requested the services of Perfil Asesor for my company, I did not imagine that they could also do an excellent job with all the personal matters of mine and of my relatives. They are up to date with everything."

Sebastian Moreno

Construcciones SG
"Your staff is very friendly and kind. The telephone service has surprised me because of its warmth. I know the commercial department very well and I congratulate you. A hurray!"

Nuria M.

Cohimaop
"I am fascinated with the accounting and tax staff. Not a problem with the Treasury in these 10 years. I retire and my son does not consider changing. Congratulations."

Mateo Al.

Distribuciones Alimentarias Med.
"I do not know what to say, but the change to the new facilities has seemed a great success. Modern and adapted to the new times. I follow!!."

Pedro Fortuny

Restaurante LV.
"I marvel at the ability to adapt from Asesor Profile to new technologies. The connection with my business needs are of maximum effectiveness."

Holger F.

Exp/Imp
"I am an entrepreneur who needed a million tips. I was lost. This team has solved the essentials of my project. Thank you."

Nicole Gottinger

Informática
"Yo destacaría la pulcritud en sus procedimientos. Ahora entiendo porqué tienen la ISO 9001."

Peter Heiner

Kurzenacker